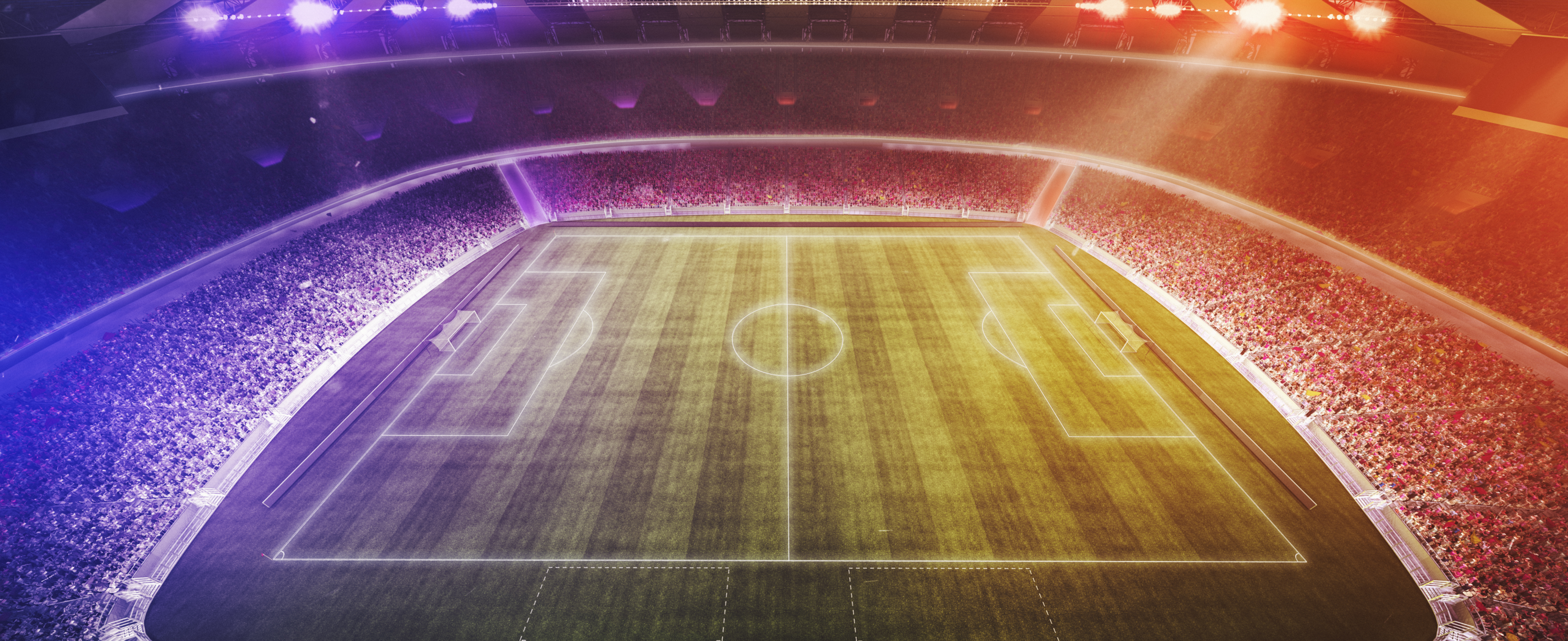 About Wagerz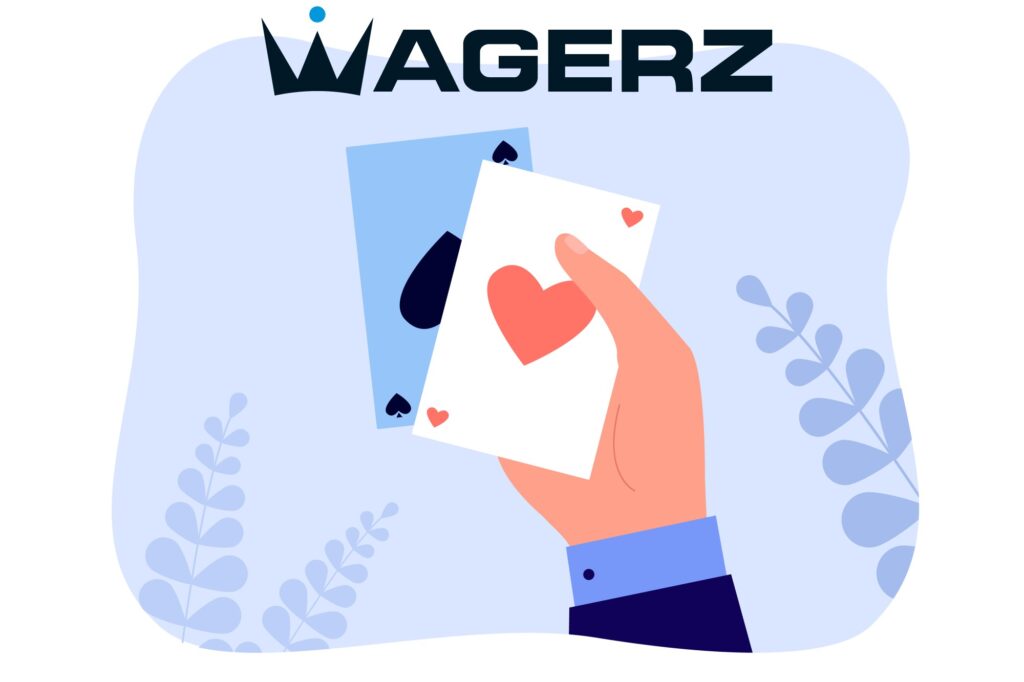 The Wagerz.org Mission
Our mission is to educate gambler's on the risks of gambling and provide them with reliable reviews of trustworthy online gambling sites such as sportsbooks and casinos.
Our primary focus is on legal USA betting sites that are both licensed and regulated in the United States of America. In addition, Wagerz.org also provides internet gambling news through our website's blog to keep bettors informed on the latest sports news, new legal USA online casinos and US sports betting sites.
Safe Online Gambling Experiences
Our #1 goal is to create an educational website that gambler's can utilize in order to have a safe online gambling experience while betting on the internet.
People who gamble in any form need to be aware of the risks associated with wagering. On Wagerz.org we do our best to highlight these risks and educate gamblers on them. We also provide educational gambling tutorials that explain how to play popular casino games and sports bets and include important information such as odds, payouts and risk reward factors.
Wagerz.org Advertising Disclaimer
Wagerz uses referral advertising links on our websites to the gambling sites recommended on Wagerz.org. This is how we earn income and reinvest in the site to keep it growing. While we do get paid for providing advertising services, we have a high bar set for quality standards which all online betting websites much meet in order to qualify for a recommendation on Wagerz.org.